The technology of surveillance drones, has come a long way in these last years, and it is thanks to these advances that the drone concept can be applied to many fields of everyday life, so companies can have safer lands and events on the streets to all the people attending to them, not to mention the multiple uses that the police could have with surveillance drones.
For these reasons and many more, we can consider the broad advantages of drone technology.
Street Surveillance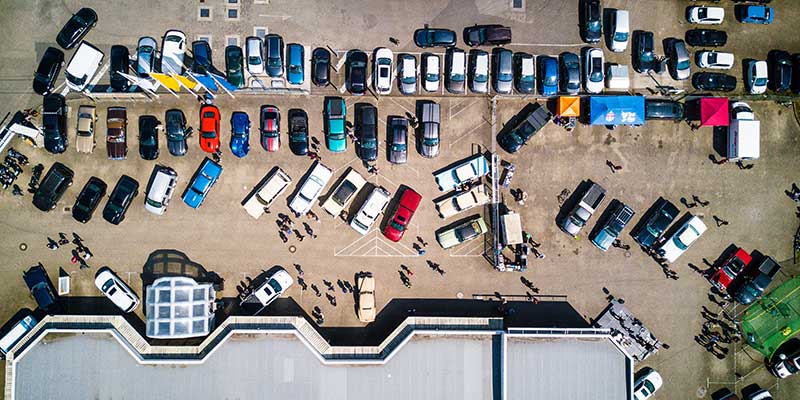 The first thing we could think about is the security of a whole city. Having surveillance drones scouring the streets and avenues could help to have a faster and more effective mobilization of local police, as well as recognizing criminal faces and later location of these in record time, and also in the event of a traffic accident, health organs could arrive faster to save lives before a tragedy.
Social Events Without Danger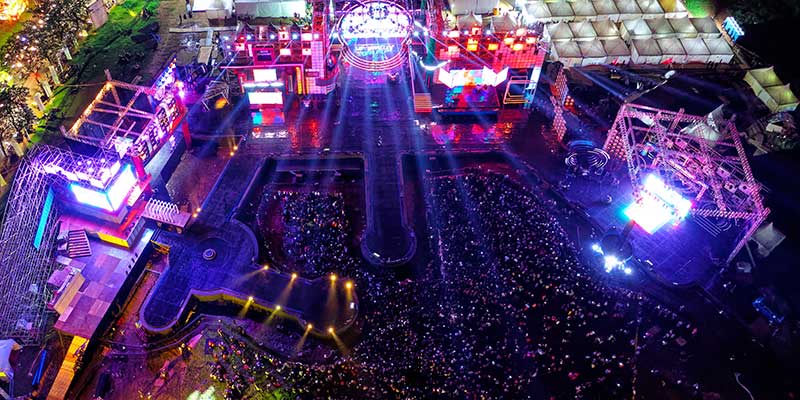 Every day, social events (concerts, seminars, sports, among other things) accumulate many people and that is where security is in trouble, people can cause riots and fragment the social order.
The application of drones unmanned surveillance members of the law can go more quickly to these problems and avoid more damage, saving lives that could be at risk and even maintaining a building that could be in danger of being affected, in perfect conditions thanks to the intervention of police members.
Safe Schools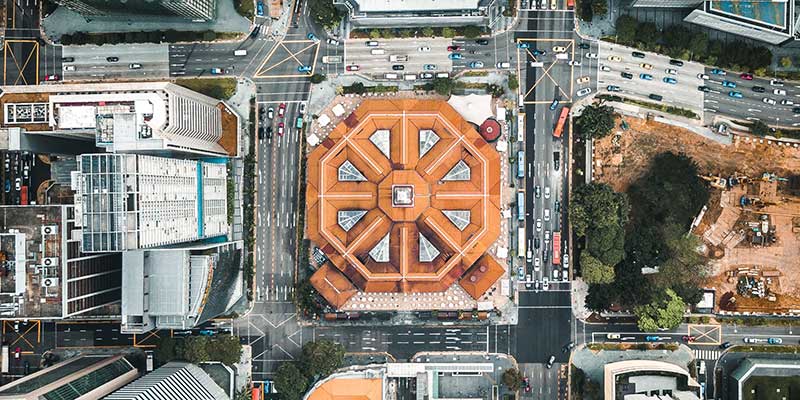 Education comes first. Thousands of schools and universities are looking for new ways to keep their facilities safe at all times, for that reason, the unmanned drone technology would help the precaution of undesirable incidents.
This is thanks to fostering confidence in school institutions and assuring more fervently students across the country, without leaving behind the police collaboration to monitor dubious behaviors, signs of crimes or clandestine movements.
One could say that the technology advances every day, going to more and more unexplored lands to assure the common good of the global population. We must see these as advantages as something that will help us in the future to understand better the way in which security evolves, making our cities safer and quiet, turning social events into calm and rewarding meetings for participants and finally keeping schools and students away from insecurity.